How We Can Help You Excel
AuraVox is a leading expert on the services we all need to excel in today's business world: IT & networking, internet, and telecom. We're driven by two core principles, which are to ensure you have "always on" IT and telecom, and to enhance your business's productivity with personalized technology.
AuraTech is a high-powered division of AuraVox with a dedicated network operations center focused on resolving complex IT challenges. Businesses benefit from our fully managed IT, voice and internet services that keep their computers, phone lines, and emails working around the clock.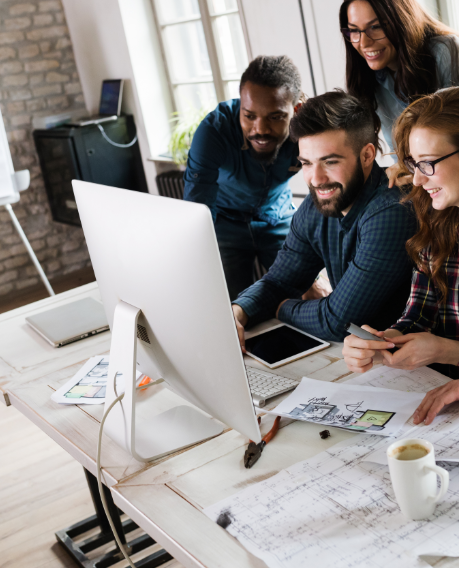 We're more than an IT expert to our clients. We're a trusted business partner who understands their needs and is dedicated to customizing solutions that help them achieve their goals.